Nindae is not only urbane, it is truly 'Yours'
Jewelry is an extension of your style, your thoughts, your choices. We believe in curating jewelry which are elegant, timeless and classic. It is created for the modern woman who has grown up with the old world traditions, traveling across the world and making a mark for herself. She is bold (loudly or quietly), contemporary and chic. Nindae is created for the Everyday Power Woman. The designs embody the spirit of the old world charm yet are made for the modern day.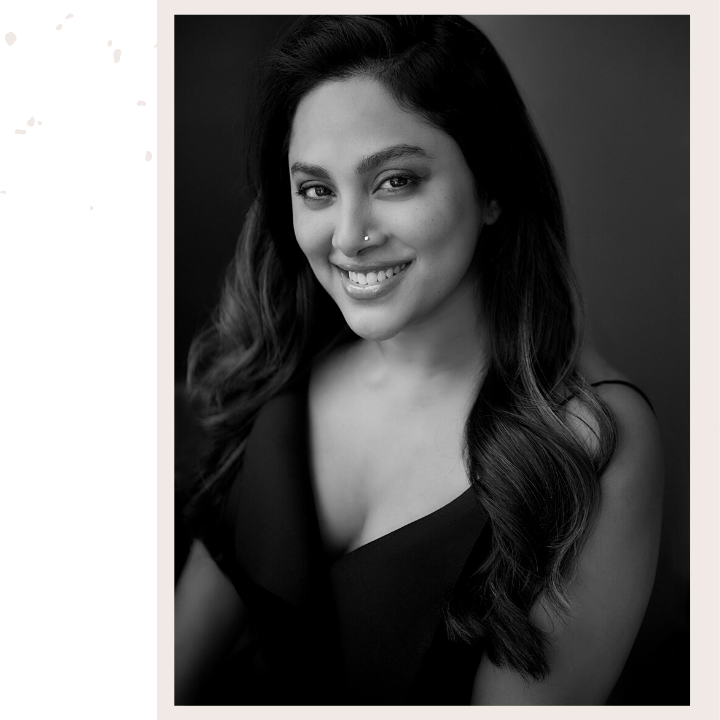 Grace and Style
CLASSIC JEWELRY IS ALWAYS TIMELESS
Growing up in Dubai as a third culture kid, as an Indian girl, I saw wearing gold jewelry as an expression of style. It was usual to go jewelry shopping with my mom and to take the time to look through designs. I always looked forward to these trips. Even after growing up, such trips to buy jewelry with your girlfriends, while traveling and for your loved ones was always associated to creating memories. Once I moved to Toronto, what I carried with me was the memories of my friends and loved ones through the jewelry I owned. That's how Nindae came to be. Memories which are truly 'Yours'
PAINT THE PICTURE OF WHAT'S POSSIBLE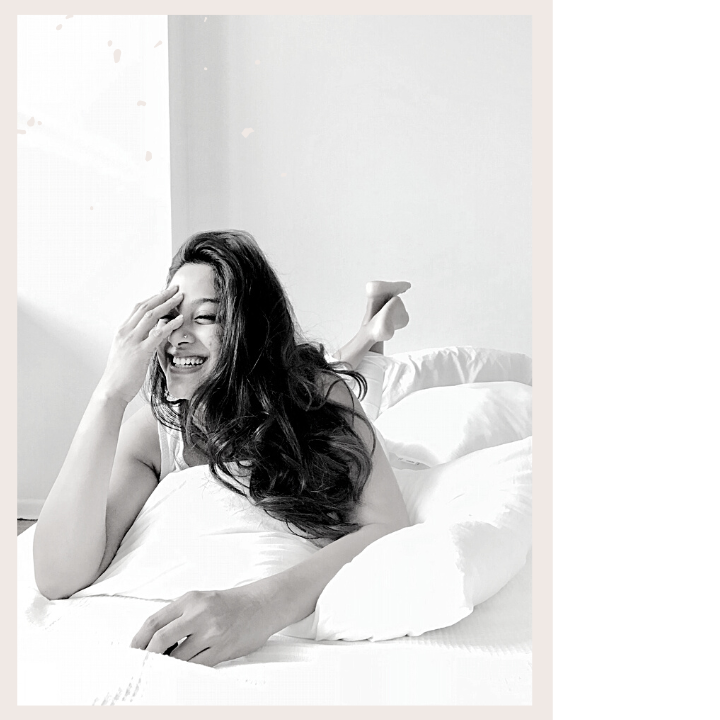 Meet Sithara
I BELIEVE IN STYLE AND BIG DREAMS.
I'm a girl boss who loves style, fashion, makeup and more. Learning is the way to keeping growing and moving ahead in life. And reminding myself that I can do anything as long as I'm willing to learn. While moving ahead in life, also cherish friends and family, travel, explore, try new things and most of all have loads of laughter and dancing and ofcourse Chai!